SwatchPop! is paving the way to a new method of delivering quality interior design advice. Their virtual service brings a fast yet highly personal approach to professional design work, without compromising one bit of refinement and selectivity. For more information on the SwatchPop! experience, visit their website here.
We are so thrilled to bring you these festive tips from SwatchPop!'s co-founder, Jessica McRae. This approachable how-to offers tips for beautiful Christmas tablescapes—three ways! And the best part? Almost all of these items you probably have already or can pick up at your local grocery store. Whichever style you choose, one thing is for sure: Your guests will be wowed, comfortable, and delighted to spend an evening gathered around your gorgeous table.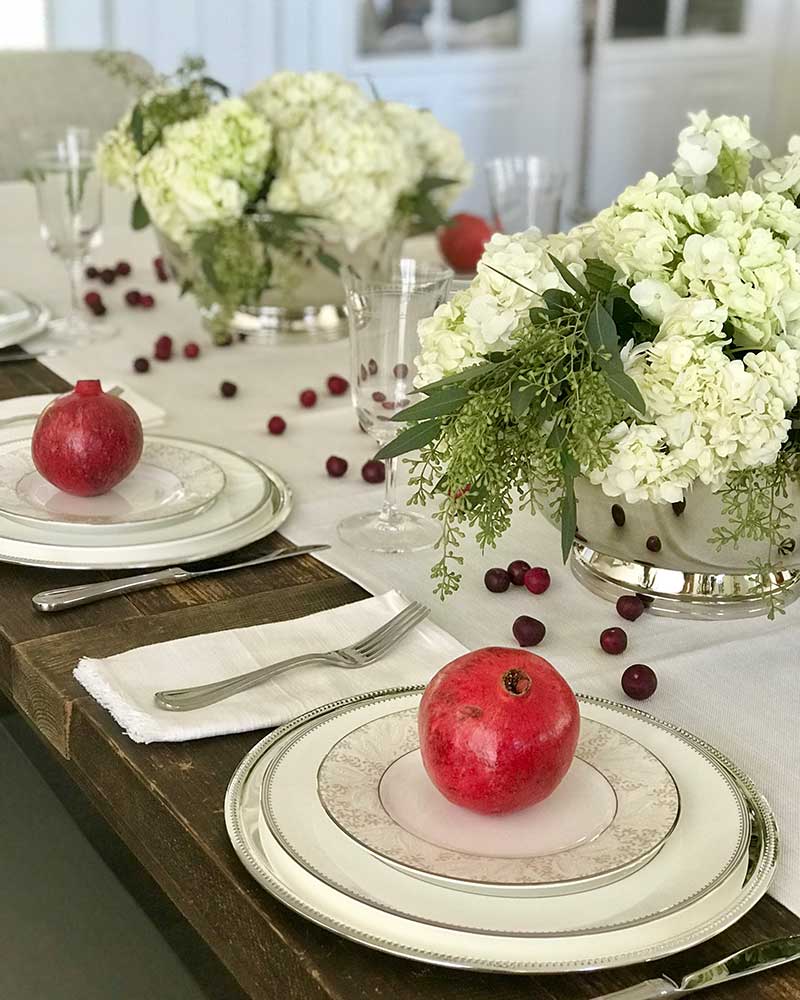 For more festive inspiration, shop our November/December 2018 issue below!